System Prompt Bank and MyAI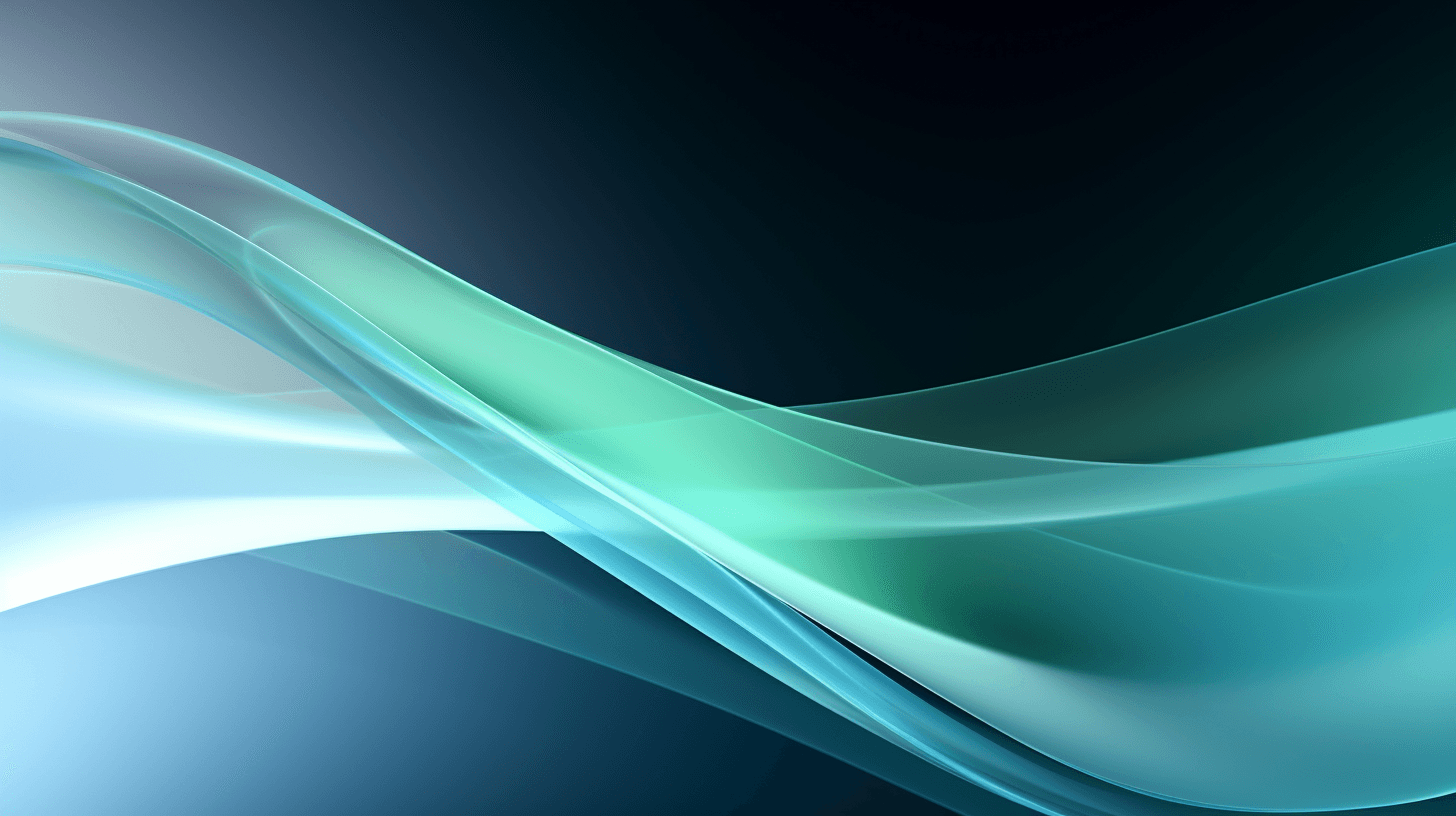 It's been two exciting weeks at Invicta AI, and we can't wait to share the latest advancements and updates that we've been working on.

1 ) System Prompt Bank 🌐
Seeking a dose of inspiration when creating your AI chatbot? Our System Prompt Bank got you covered! You can now fork (copy) system prompts and configurations of public AI chatbots. Just navigate to the AI builder by clicking on "Edit", then press the "Discover community system prompts" button.

2 ) MyAI 👥
We are thrilled to introduce MyAI - a customisable AI that allows every user to begin adding files, configuring system prompts, and start using straightaway. To set another AI as your default, open the AI's pop-up window and press 'set default'.

3 ) Pre-upload Document Review and Edit 📝
To ensure you know what data is being uploaded, we have introduced a feature that allows you to review and edit content before uploading. Now, every time you upload documents, you'll be able to check what text is being uploaded.

4 ) Auto-generated Prompts Control 🎛️
We understand that sometimes, less is more! With our new update, you can now turn off auto-generated prompts, by deleting them.

If you have any feedback or suggestions for improvements at Invicta AI, please feel free to submit your ideas here.