Invicta AI X Microsoft for Startups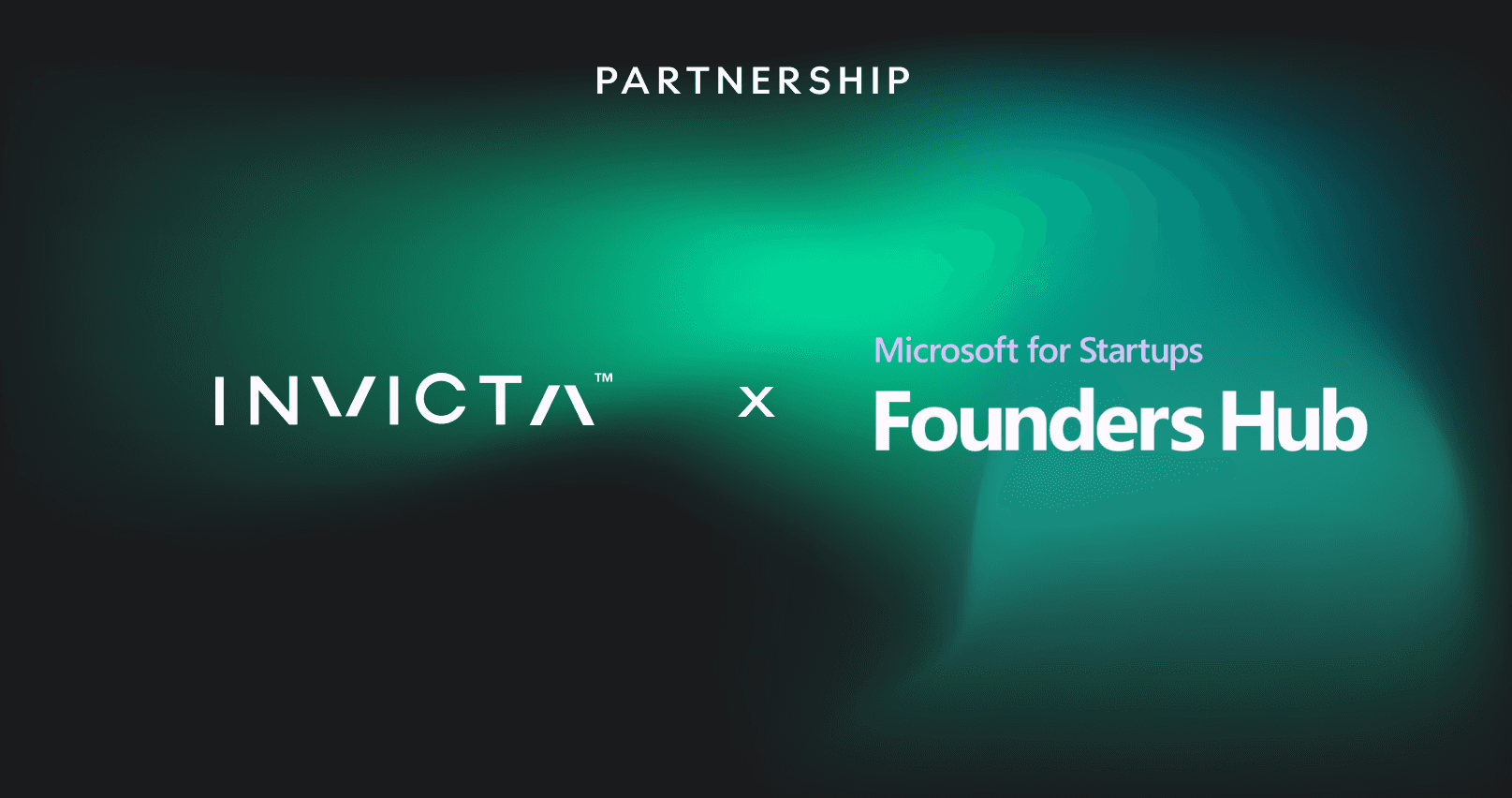 We are thrilled to announce that Invicta AI has been accepted into the Microsoft for Startups program.

This partnership will allow us to leverage Microsoft's robust resources, expertise, and global network to accelerate our mission of using AI to extend human capabilities.

We look forward to the exciting opportunities this partnership will bring as we continue to drive innovation in the AI industry.