Embeddings and Widgets, CSVs, Cloning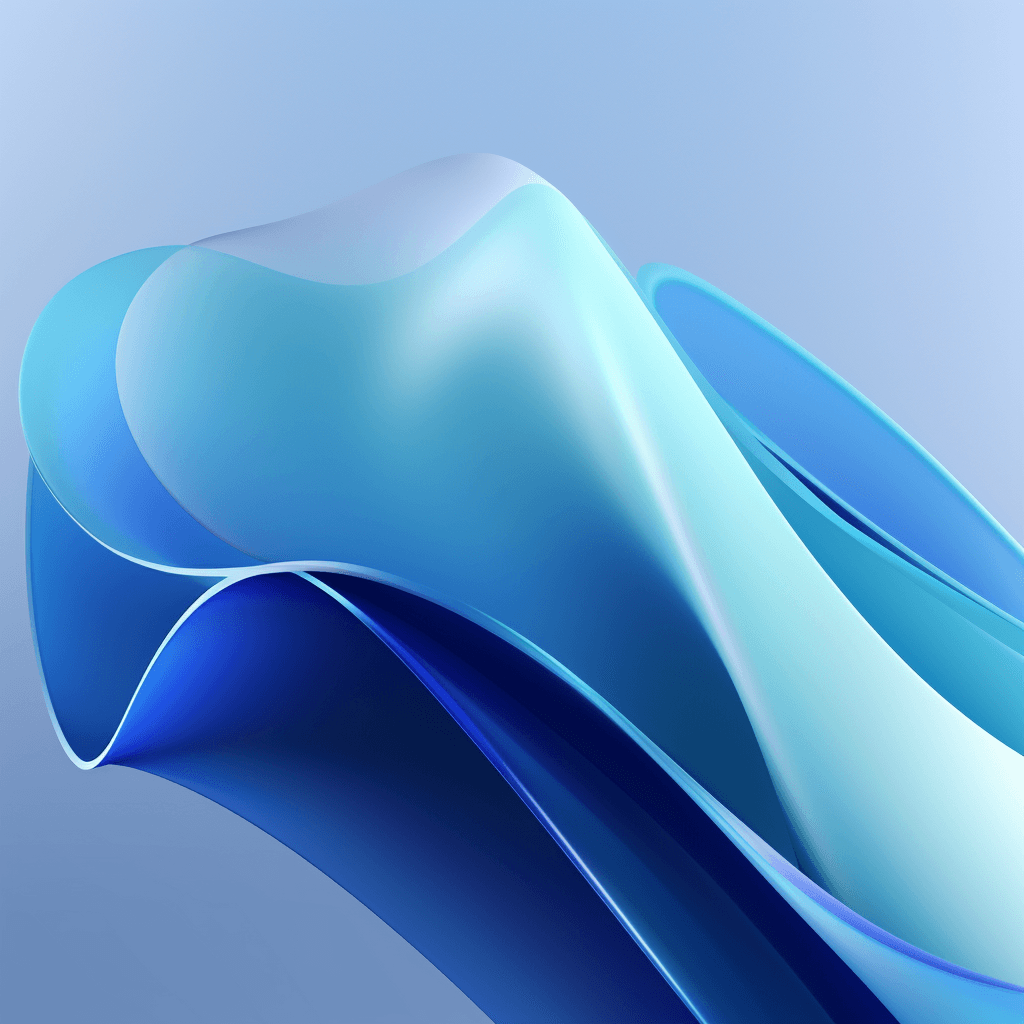 We are excited to announce various improvements to your Invicta AI experience. Here's what we have introduced over the last week (23.10).

1 ) Embeddings and Widgets 📌
Brush the dust off your website! You now have the ability to embed your AI agents as interactive chat bubbles or windows directly on your site.

2 ) Upload CSV 📂
You can now upload CSVs into your AI agent's knowledge base, empowering you to work with spreadsheets and task your AI agents with generating insights based on this data.

3 ) Cloning 🧬
You now have the power to fully clone open-source AI agents. This allows you to customise and augment existing agents, as well as upload files directly into them.


Minor updates: 🔔
• References design has been refreshed; every source now appears as an individual bubble, and Web Links now redirect you directly to the source page - handy for widgets! 🔗
• Suggested Messages are now smarter and more contextually relevant than ever before. 💡

And finally, we've simplified and streamlined for maximum user-friendly experience: 🙌
• We've created a unified system message, so there's no need to switch between Text/Doc modes. When you upload documents to your AI agent, the context is automatically added. 📄
• Custom sliders have been deprecated in favour of variables for better compatibility with API-utilised AI agents and future automations. ⚙️
• We've removed max tokens as an option from LLM settings to keep it dynamic depending on the LLM in use. This update also preps us for the upcoming Claude2 with a 100k context window. 🚀

Enjoy these fresh updates and keep an eye out for more improvements from Invicta AI!