Dark Mode, Unified AI Type, Add Files within Chat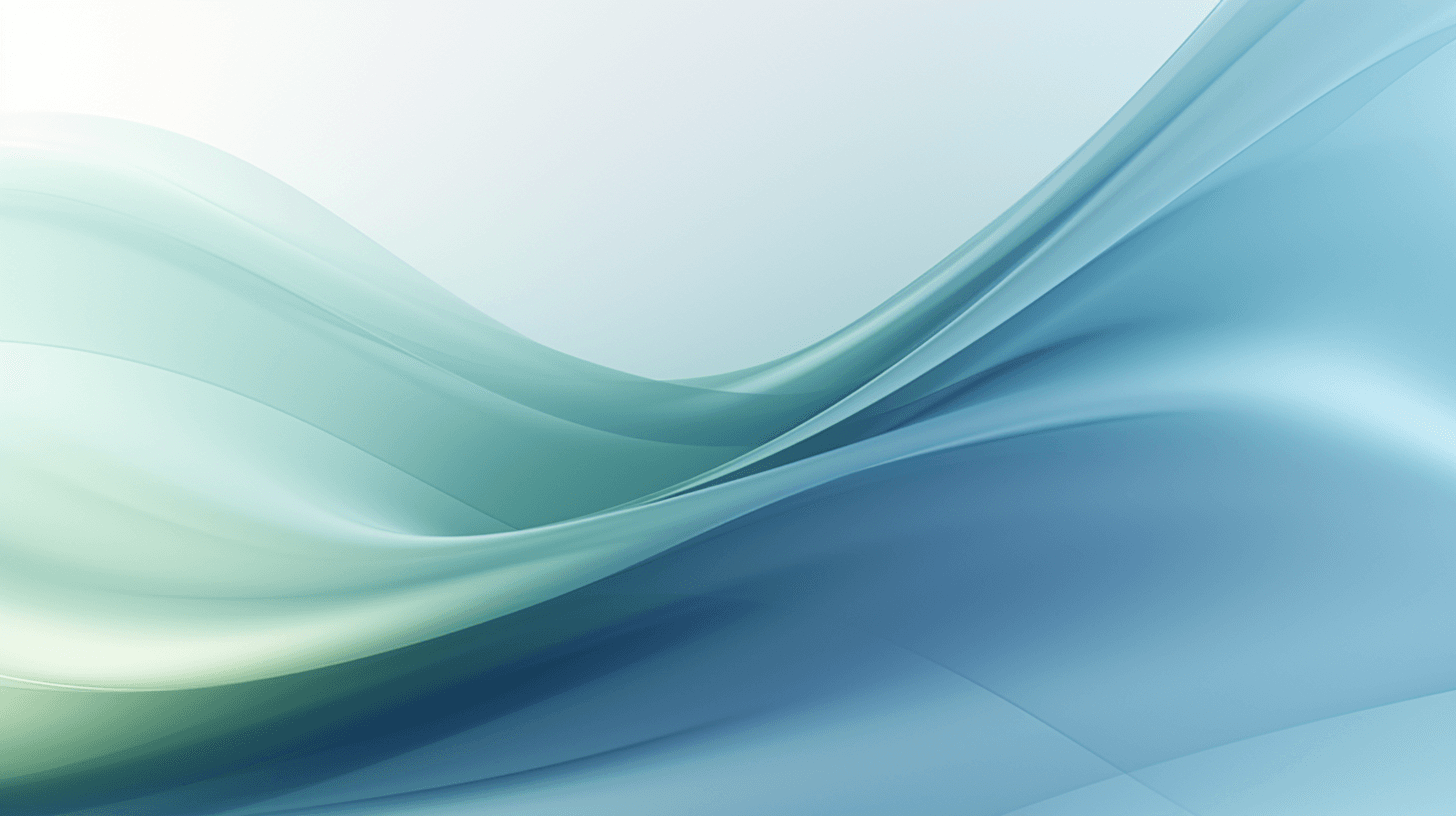 We were busy releasing a big update yesterday which includes all these amazing features.

1 ) Dark Mode🌙 We've heard your requests and we're delighted to announce that dark mode is finally here! Now you can switch to a sleek, eye-friendly interface that's easier on your eyes. Turn on this feature from your sidebar today!

2 ) Unified AI Chatbot 🤖 To streamline your interactions, we have unified "Prompt Template" and "Knowledge Base" AI chatbots into a single type. You can now upload documents directly into existing basic AI chatbots, as well as using "Knowledge Base" AI chatbots even when you do not need it to retrieve information from your knowledge base.

3 ) Add Documents to your AI from Within Chat Interface 📂 We've now made it possible for you to add and alter files directly from within the chat interface, making your workflow more efficient.

4 ) System Prompt Templates✍️ To facilitate smoother interactions, we've added system prompt templates (You can find these when editing an AI chatbot)! These provide a blueprint for your AI's responses, ensuring consistency in communication style and tone, saving you time and effort.

5 ) Delete or Manually Add Suggested Prompts ❌ We have also integrated the option to delete suggested prompts, offering a cleaner and more organised workspace.

6 ) Quality of Life Improvements 😊 And last but not least, we've made some important quality of life improvements throughout our platform to make your experience smoother and more enjoyable.

If you have any feedback or suggestions for improvements at Invicta AI, please feel free to submit your ideas here.